The 17-year-old boy convicted of murdering teaching assistant Lindsay Birbeck has been named as Rocky Marciano Price. He will be sentenced on Friday and reporting restrictions around his name have been lifted due to public interest in the case.
The 47-year-old mother-of-two's body was found in a shallow grave in Accrington Cemetery two weeks after she went missing while walking in 2019.
Trial judge Mrs Justice Yip ruled the public interest in knowing his identity outweighed concerns over his welfare.
"This was a dreadful crime which understandably generated strong public interest.
The public will naturally want to know who this person was as they come to terms with something that rocked the local community."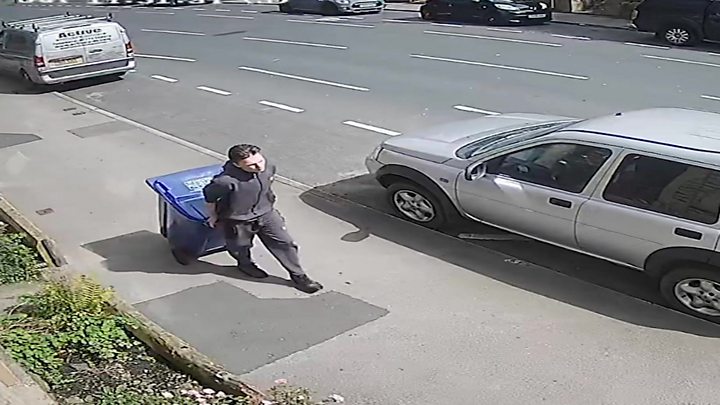 Price had admitted moving Mrs Birbeck's body in a wheelie bin, but had said in his defence that he buried her for a stranger who had promised him money.
The trial heard Price had no previous convictions or cautions and had lived all his life with his parents and at their home off Whinney Hill Road, near the cemetery, where several members of his family had been lain to rest.
It was revealed he was an exceptionally quiet teenager with learning difficulties who attended a local specialist school after he was diagnosed with autism and attention deficit hyperactivity disorder.
Unity News Network (UNN) Staff Writer | To find out more details about our staff, please head to the about us section on our website.
This content was sourced from Unity News Network.