The Duchess of Sussex has made her second public appearance since the announcement that she and Prince Harry were to "step back" from their royal roles.
On Tuesday, Meghan was pictured in Vancouver visiting the Justice for Girls group, which advocates for social justice for young women, focusing on issues such as violence, poverty and racism.
The group put two photographs from the occasion, showing the 38-year-old drinking hot beverages with the group's young members.
During the meeting, Meghan is said to have spoken about climate change and empowering young women.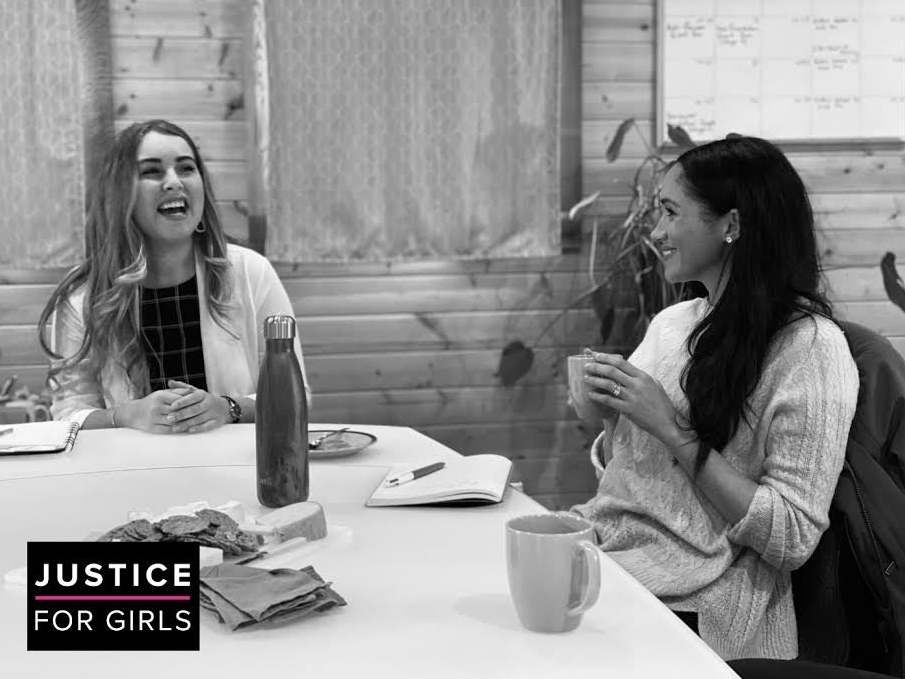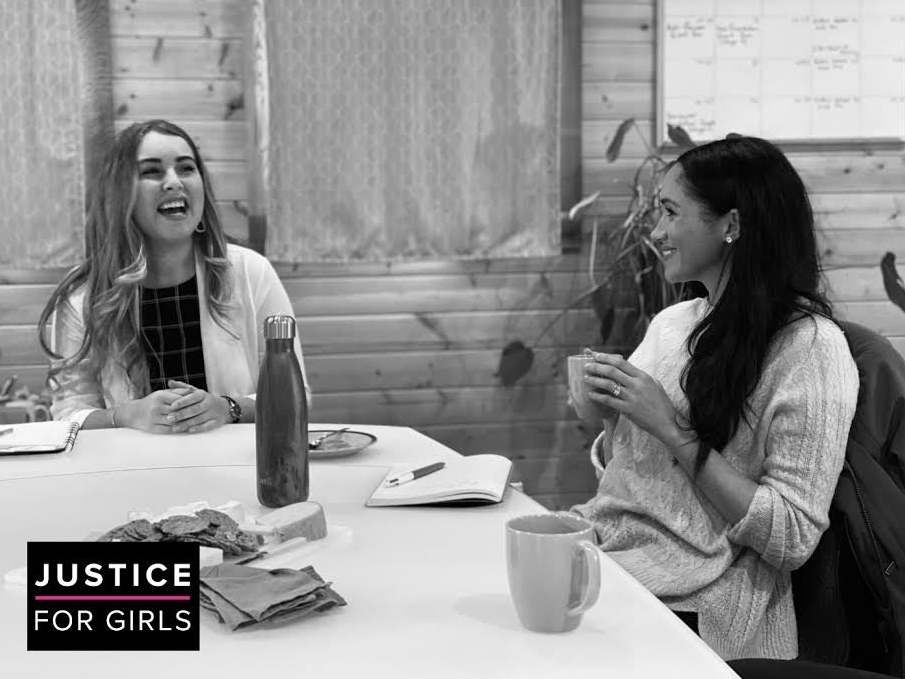 The Group said:
"Yesterday, The Duchess of Sussex, Meghan Markle visited to discuss climate justice for girls and the rights of Indigenous peoples.

Was great to talk about the importance of a holistic approach to social justice, and the power of young women's leadership."
On the Justice for Girls' website they say their aims are to use knowledge of institutions, such as the criminal justice and child welfare systems, "to assist young women in their daily struggles with violence, poverty and racism".
Editor-in-Chief | Carl D. Pearson has been involved in British politics and media from an early age, with the key knowledge of what it takes to run a news organisation for the 21st century. Mr Pearson, as Editor-in-chief, is responsible for supervising the daily tasks of publishing media and content to UNN's website and various platforms.
This content was sourced from Unity News Network.